hello world.
Att: I'm going to post my doodles here too
You can call me Urby/Yzah/Urubu.
i'm not good talking about myself, but here's a doll: which's base is by my dear friend and dolling sis Necro?, who made this site's existence to be possible ✨
You can edit all of my bases as you want, credit goes to this website. "Frankenbase" only allowed with my own bases.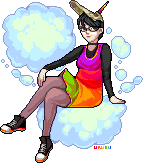 you can find my art in DA and toyhouse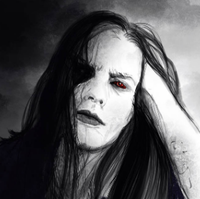 Scroll down for seeing the newest posts.